6-7th,August – Bibai Kabura Festival 2016 <びばい歌舞裸まつり2016>
Kabura Festival is the largest event in Bibai city for 2 days held on first Saturday and Sunday of August. It was the
The word "Kabura" can be divided into "Ka", "Bu", "Ra" that means song(歌), dance(舞) and portable shrine (裸) respectively. Therefore you will enjoy the music show, dance and hot festival atmosphere over there. This festival is suitable for all range of age and all of you would be excited on these two days.
In the stage, you would be interested by different type of performances which all are supported by the local people. Besides you can check with a Antena shop Pipa in which you can buy a lot of local products in Bibai.
We are waiting to seeing you there!!
Date: 6th and 7th of August, 2016
Time: 09:30 – 21:30 (6th), 09:00 – 18:00 (7th)
Place: Front of Bibai City office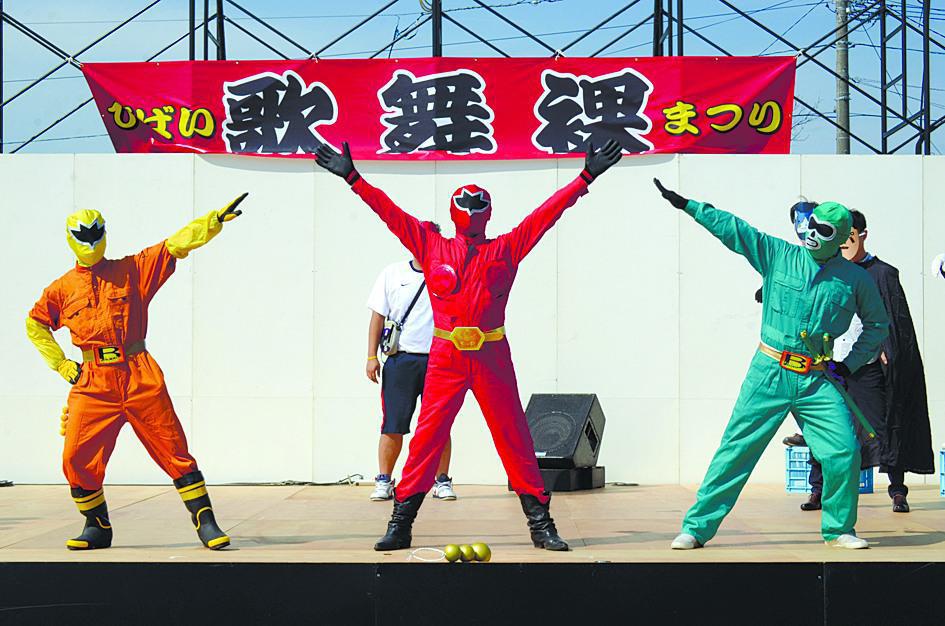 Related links:
http://bibai-kanko.com/summer_event.html
http://www.nihon-kankou.or.jp/detail/01215ba2210113516